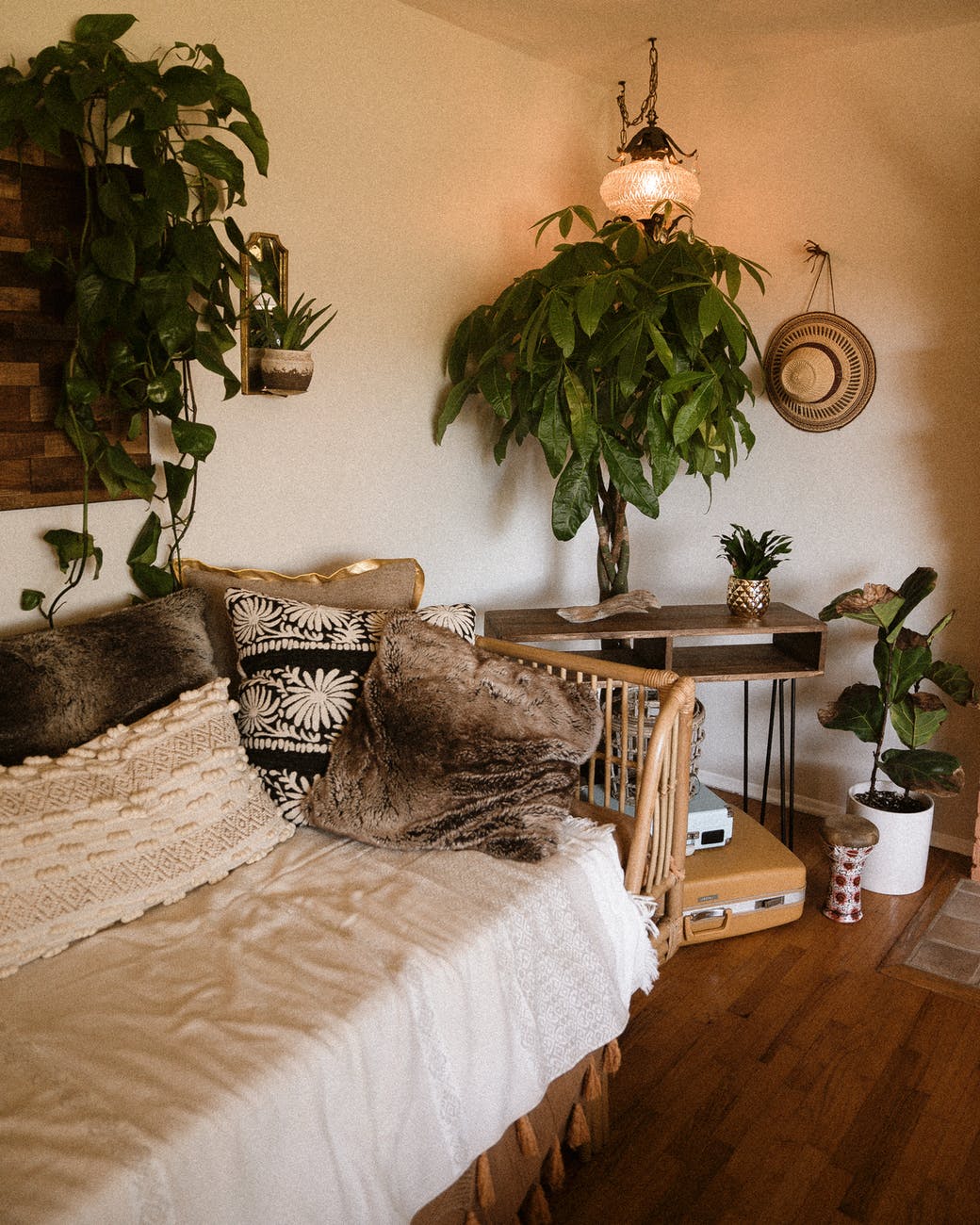 Bigger doesn't mean better when it comes to your home. In fact, many couples often downsize after their kids leave the nest. Whether you are preparing to downsize, or just looking to maximize your current space here this blog offers helpful ideas for both.
Spring Clean
You might be reading this blog because you feel cramped in your current space, an annual or bi-annual spring cleaning is recommended to help you maintain organization of your space. So start there, then move on to the next steps.
If you are considering a downsize, then you definitely want to start this process. If you've lived in your current home a while, it may take some time. Consider these categories: Trash, Donate, or Sell.
Use Walls & Ceilings
Optimize your floor space by getting as many things as possible off of it. Hang your bicycle from the wall or ceiling. Install shelves for books and other items over doorways. Use the space above your kitchen cabinets for unused appliances, empty boxes, and china sets. Take advantage of corners, which are underused and provide a lot of storage space if used properly.
Brighten Things Up
The more light you let into a room, the more spacious it will appear. If you have access to natural light, take advantage of it with sheer window curtains. If not, be sure each room is well-lit with lamps, chandeliers, and sconces. When it comes to painting, darker shades tend to impose on space. Instead, opt for lighter, softer shades, using bright colors sparingly as accents.
Use Multi-Function Furniture
Instead of that big wooden coffee table and bold, angular couch, opt instead for chests, sleeper sofas, ottomans and benches with interior storage space, etc. Use collapsible or nested end tables that can be folded or tucked away when necessary. Stick with vertical bookcases and push larger furniture pieces against the wall to avoid breaking up open space.
Take Advantage of the Outdoors
Keep your lawn trimmed and your flowerbeds neat to avoid feeling crowded out by overgrown landscaping. Expand patios and hard surfaces, and install a grill to extend your kitchen and dining areas. Relieve the congestion in your garage with a tool shed or sheltered area for recreation equipment.
If you are considering a downsize or maybe a home with more space this year, give me a call I'd love to help you!