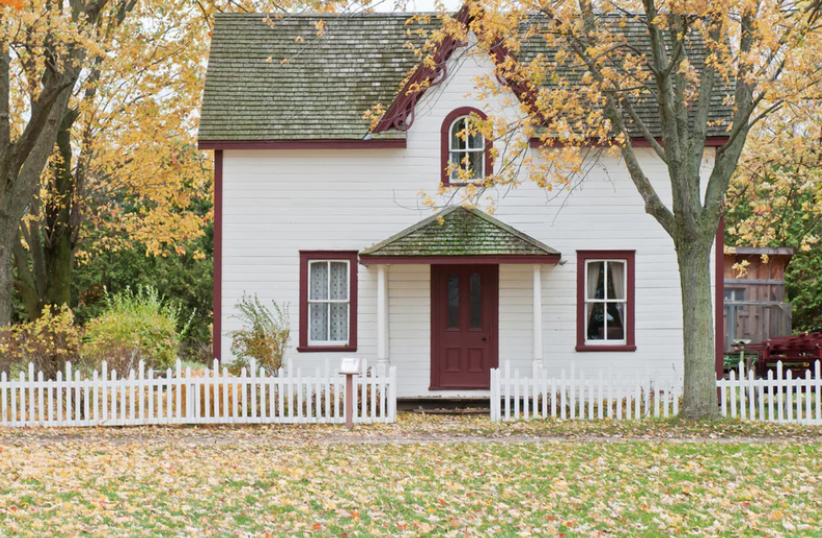 There's a reason why estimating a home's value is a specialized process that's typically executed by a licensed professional (also known as an appraiser) — it's not easy to determine the fair-market value of a home in a particular point in time. Dozens of factors influence how much an average buyer might be willing to pay for a specific property, including the overall housing market and economy, interest rates, the condition of the home, its precise location, the gross living area or square footage of the home, whether it's been updated since the last sale, how many homes have sold recently nearby and their sales price, school districts, crime ratings … you get the picture.

So how do you know if the price you're setting as a seller is competitive? And as a buyer, how can you be sure that you're paying a fair price for a house, especially if it's one you really want? You'll need to take a few different things into consideration before you can make that call for certain, and the only way to know for sure is to talk to a professional about it — either an appraiser (which is going to cost money for their time) or a real estate agent you can trust.
Here is a list of things that affect home prices.
The Market
Local Recent Comparable Sales
Condition of Home Matters
Size and Features of Home in Question
Season
Neighborhood
Assessments and Taxes
Jobs
School District
In the end, it's all about …The buyers. A home is worth what a buyer is willing to pay for it, and some buyers might be more motivated to buy certain properties over others. If a house reminds a buyer of his or her childhood home, that buyer might be willing to pay over asking price in order to raise kids in an environment that feels similar to the one where they grew up. Or if there's a certain feature or amenity in the home that's rare in the neighborhood and very important to one specific buyer, that buyer might be ready to spend more on that home.The number of buyers in the area, the attractiveness of a specific home, and the buyer's ability to pay what the seller wants (or more) will all factor into the home's eventual sales price. Pinpointing buyer motivation can be difficult for both buyers and sellers, and the best way to do it is by consulting a real estate professional who works with buyers every day and knows what's hot and what's not — in other words, a real estate agent.